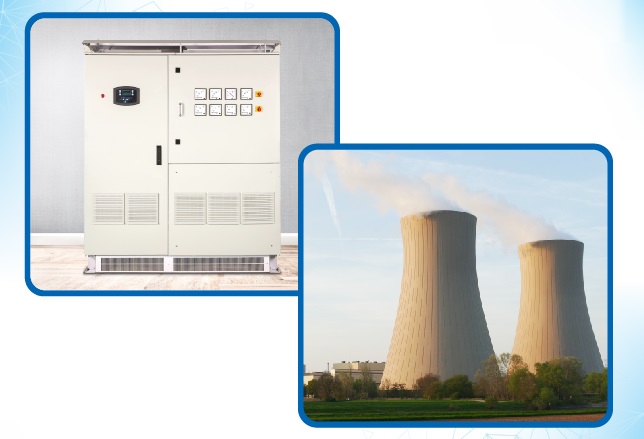 The power generation company in North East India has been in operation over the ...
Read More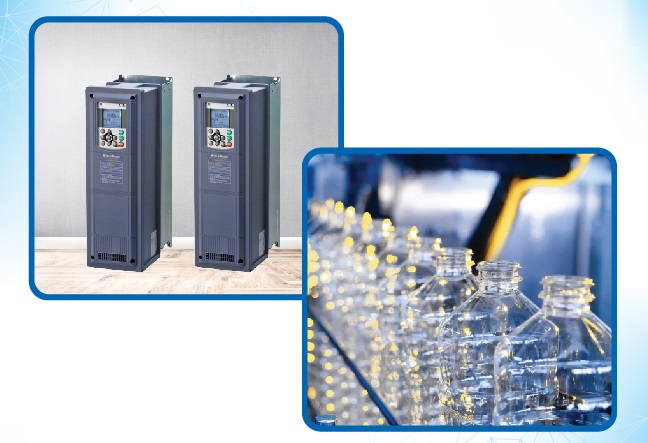 The customer facility is one of the most modern and largest manufacturing facili...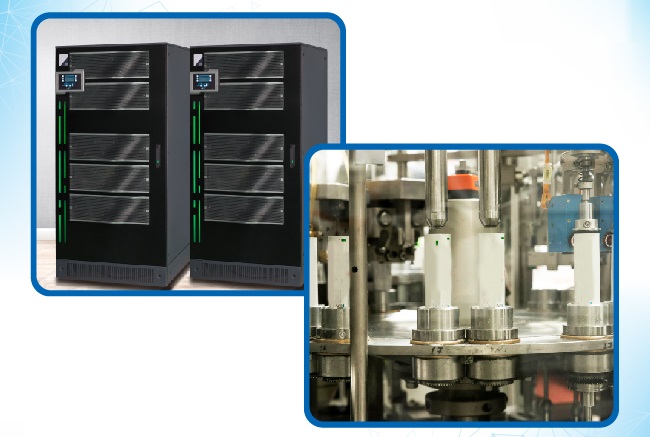 One of the largest MNC Oral Care FMCG company has it's Research & Developmen...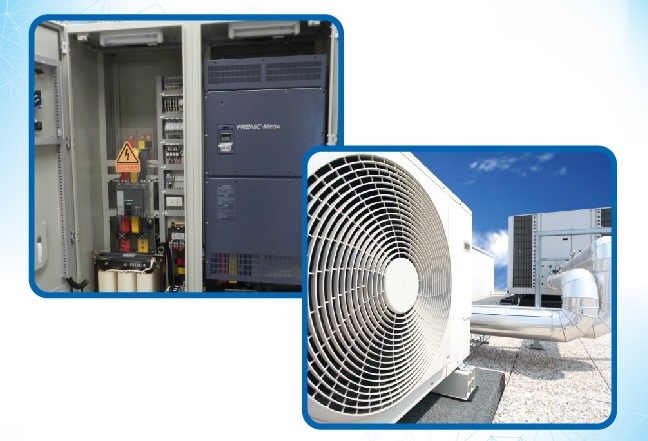 The customer got the order to install a 700T chiller unit at the Govt ESI Hospit...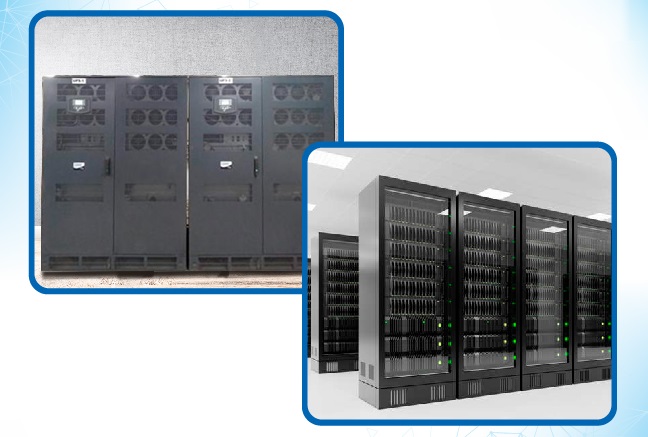 The Govt of India organization handling data and IT requirement of various Centr...
One of the most respected global financial news company operates a 24/7 financia...
Media APPLICATION Critical Server
Download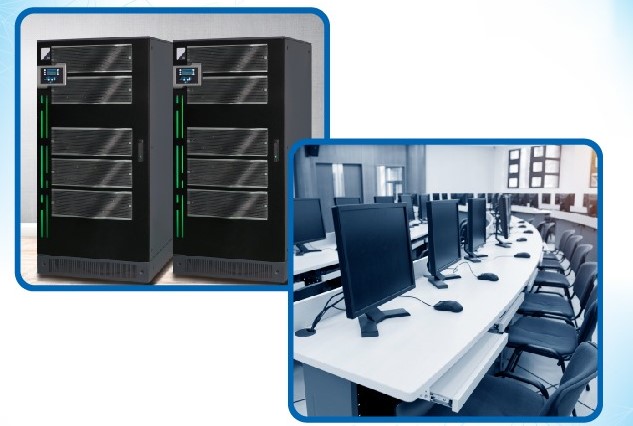 Leading IT Company services and Business Process Outsourcing (BPO) to companies ...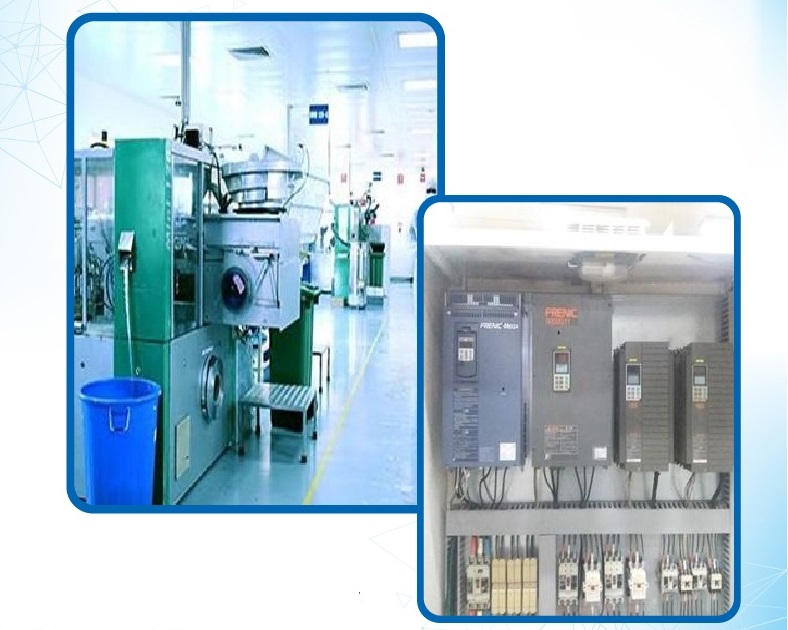 World Largest Laminated Packaging Company of laminated plastic tubes with 20 sta...
The company is in the business of Designing, manufacturing, producing, developin...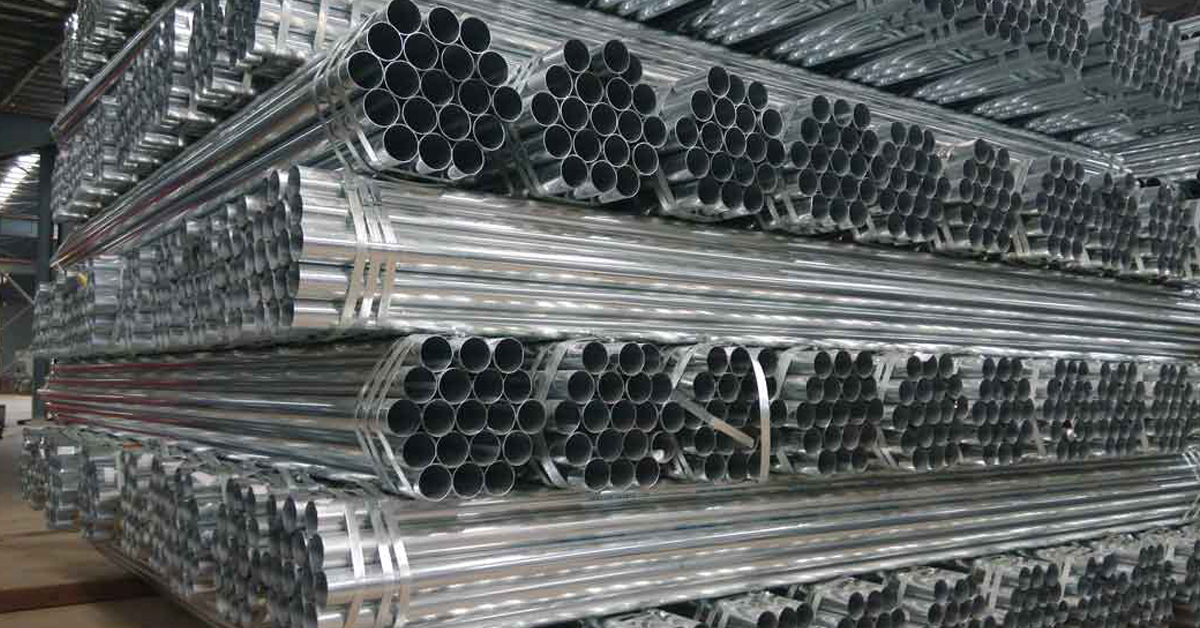 TNEB after site inspection issued a notice to Tamil Nadu Steels to reduce the am...