PRODUCTS
The Range of Power Backup products
Fuji Electric offers one of the broadest ranges of power backup solutions for the India market. Our UPS products are specially designed for variety of applications including harsh industrial, light industrial, commercial, IT&ITES, datacenters, healthcare, surveillance, BFSI and SOHO segments.
Sunbird 3000
Sunbird 3000 is a true off grid bi directional solar inverter designed with multiple 32-bit DSP controllers to ...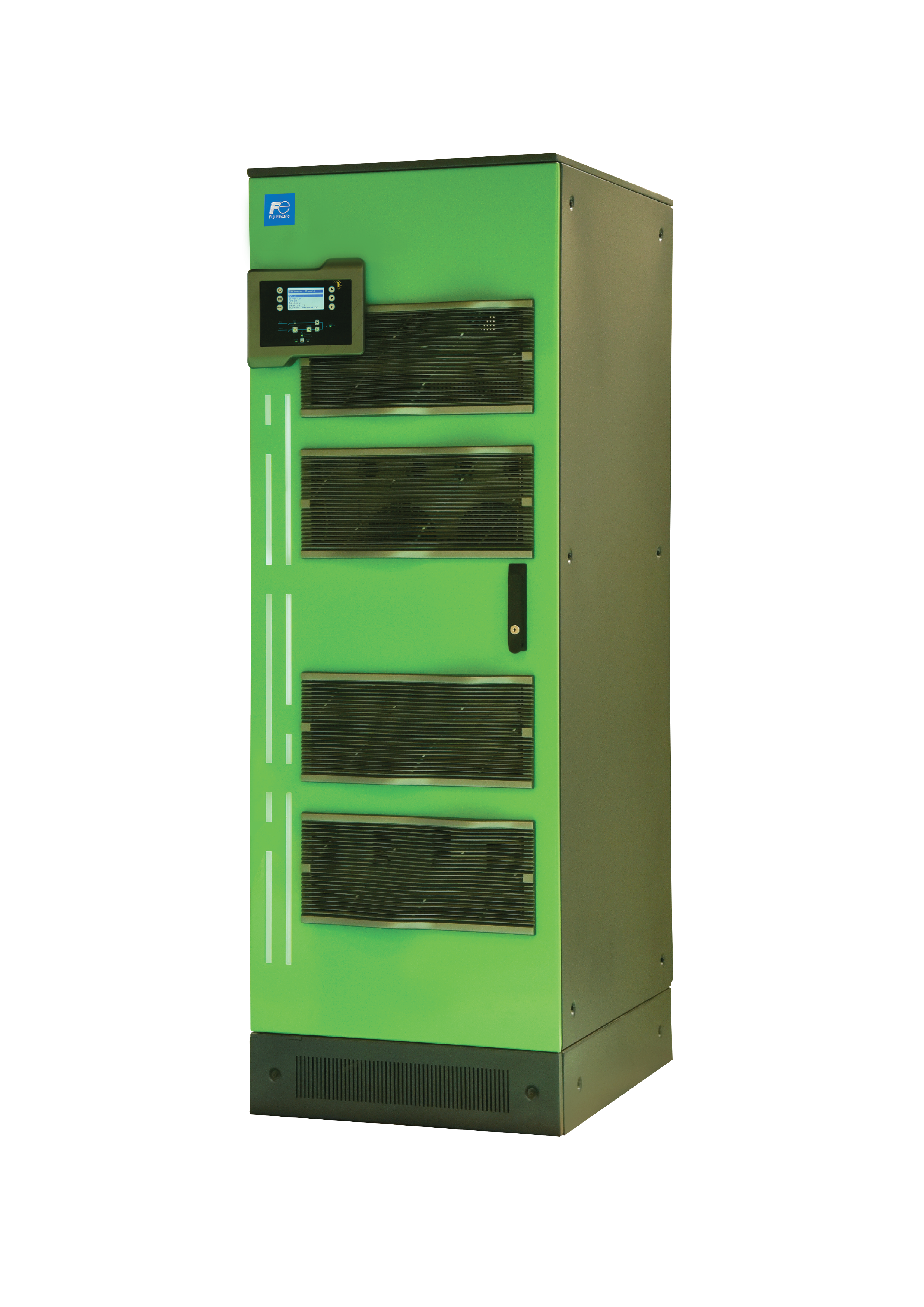 Energy Storage
On a request from CII to cut the costs of lighting in manufacturing, Fuji Electric developed Energy Conserver. ...
Solutions
ALL SOLUTIONS
Services
Fuji Electric offers a wide range of design and consultation services related to the development of solutions in all of the industry sectors we operate in. Each project requires specific inputs and deep expertise to create the best possible solutions
READ MORE