Reliable power solutions for plastic processing industry
The common quality issues or defects, which normally occur in plastic extrusion process, are due to three main reasons: mould design, material selection, and processing. In many cases, the quality issues occur during the processing and causes some defects in the finished extruded parts such as: rough surface, extruder surging, thickness variation, uneven wall thickness, diameter variation, centering problem. Plastic Processing problems occur due to poor understanding of the processing method, use of inadequate or old machines, lack of trained staff, machine breakdown, and inappropriate working environments.
Reliable power solutions
Plastic Processing Machine break down can be caused either by internal failures or due to external causes. The major external causes are due to wrong operation and due to power quality issues.
Below is an event chart of power quality issues faced by a typical plastic processing unit. The machine breakdown or malfunction happens when voltage dips below 80% of voltage and this dip in voltage lasts more than 20ms (time duration of one cycle of voltage waveform at 50hz frequency). The higher the frequency of such power quality events, more is the downtime due to machine breakdown and also increase in quality issues of the finished plastic product. So we see that power quality issues have a direct impact on the profitability of a plastic processing unit by impacting operating costs. The cost associated with line trips due to a power quality issue can run from Rs.10k to lakhs per incident. Costs incurred maybe due to down time, scrap product and cleaning of the system before being able to restart.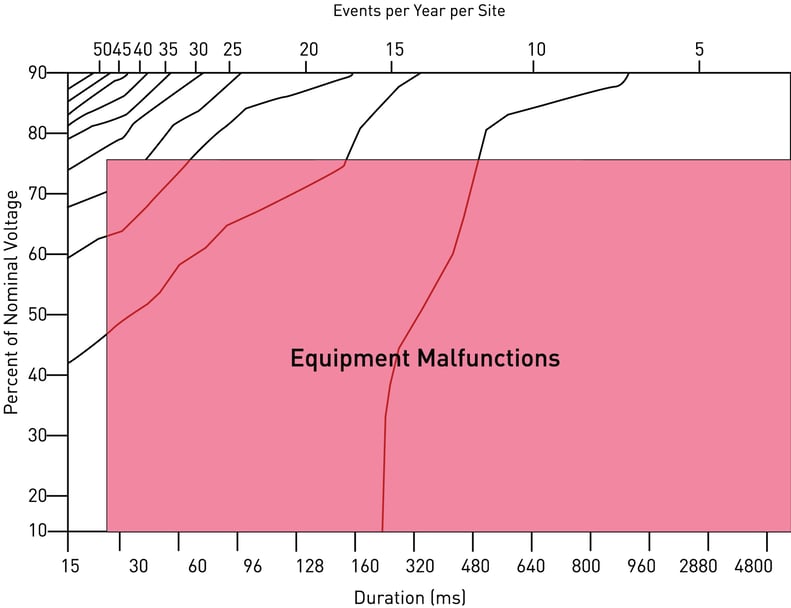 Impact of typical power quality
Impact of typical power quality on plastic processing machine's performance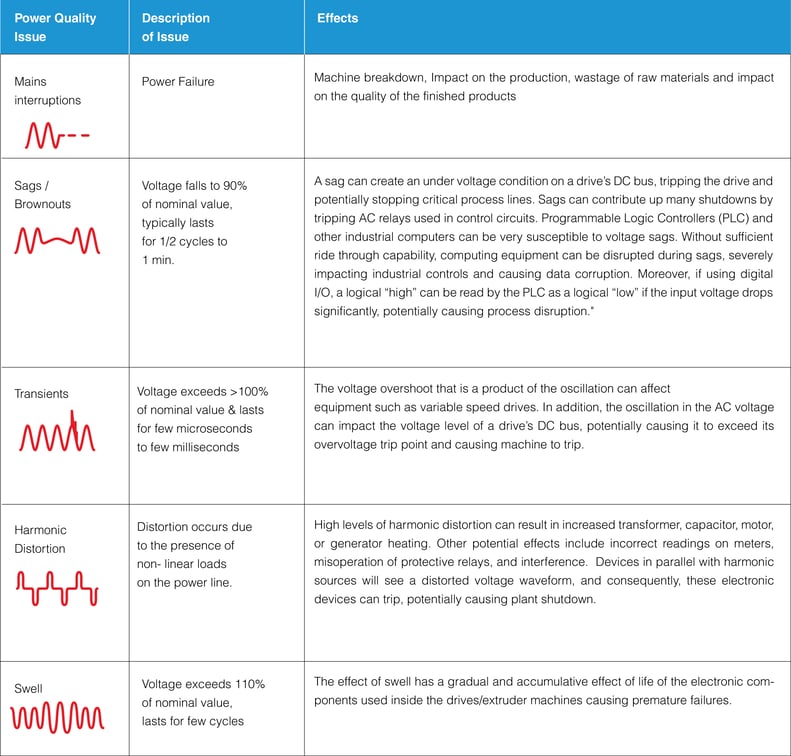 How do i mitigate these power quality issues
Voltage sag / swell
If a plastics processing industry site has chronic issues on lower voltage which goes below 80% of nominal or higher than 110% of nominal then the site must be protected with a Servo Controlled Voltage Stabilizer.
If a site experiences voltage drops below 70% or momentary outages greater than 20ms, then the site has to be protected with an On line UPS or an Offline UPS (Inverter w/ less than 5ms transfer time)
Transient
A common Solution is to use an Isolation transformer to manage the transient to an manageable level
Alternate Solution is to use UPS is On line double conversion mode
Harmonics
Use Passive and Active Harmonic Filters
Mains failure
Common solution is to use an Online UPS or an Offline UPS
Consul neowatt's solution to mitigate power quality issues
Servo Controlled Voltage Stabilizer
Consul Neowatt is the No 1 Servo Controlled Voltage Stabilizer (SCVS) brand in India and comes with a industry leading 5 Year Warranty. The stabilizers are rugged and proven over 30 years.
Air cooled stabilizers are available in natural and forced air cooled in a range from 3 – 500 KVA.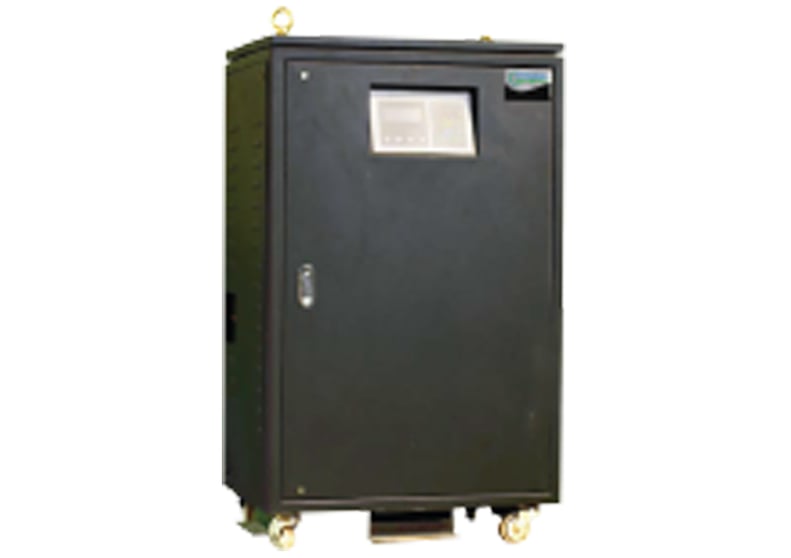 Falcon online double conversion UPS
Modular Construction
IGBT Based Rectifier and Inverter
Latest generation 32-bit floating-point DSP controller design
Advanced Thermal Management
CAN Bus Communication
Fan Redundancy
Long Life AC Capacitors
Multi color TFT Screen(optional)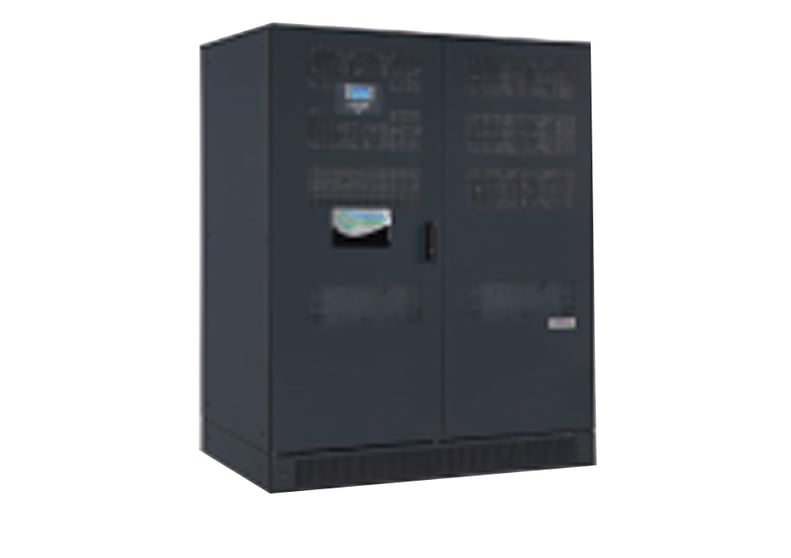 Pelican (Offline UPS)
Intelligent high efficiency operations for energy savings (98-99% Efficiency).
Classified as VFD topology(IEC 62040-3)
Transfer time of <5ms
Inbuilt galvanic Isolation between battery and Load
Available up to 600KVA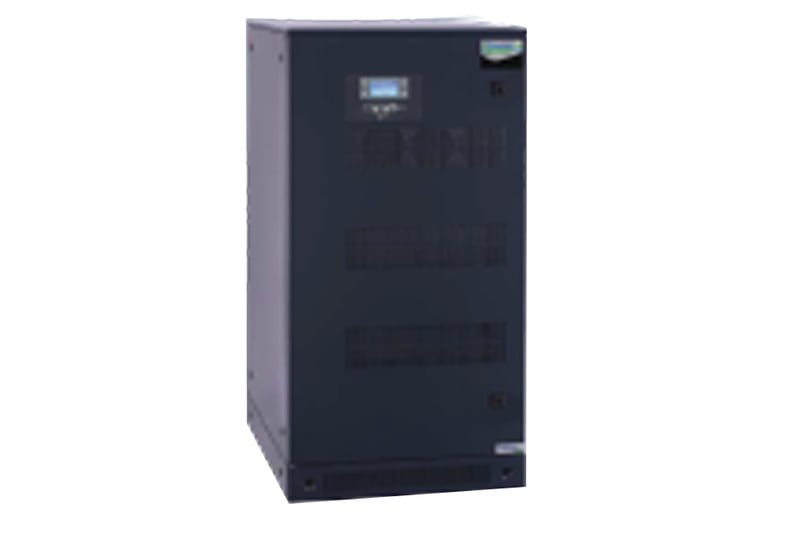 Advantages of Pelican
Advantages of Pelican (Offline UPS) compared to Conventional UPS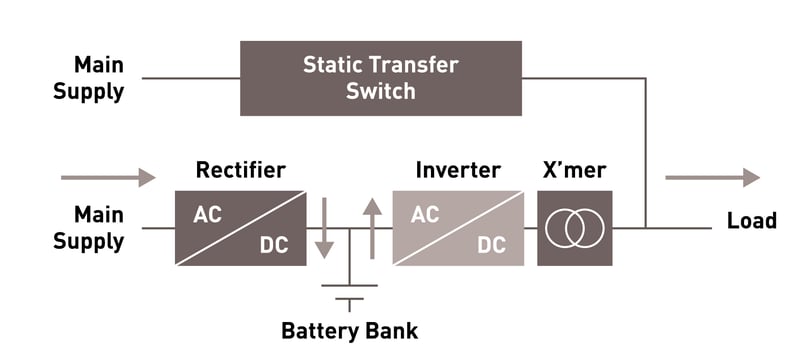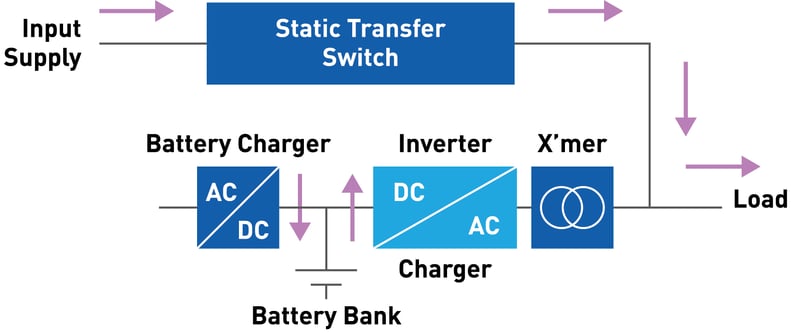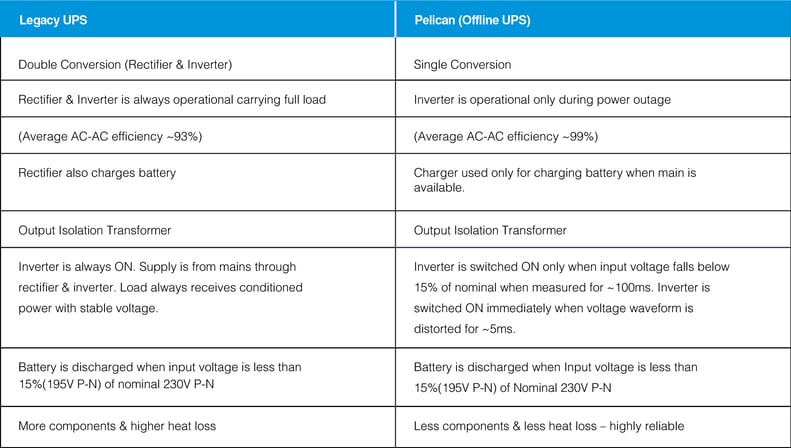 Pelican (offline Ups) vs Conventional UPS
Cost of ownership – Pelican (Offline UPS) vs Conventional UPS

Customer references
Woven sack / tape extrusion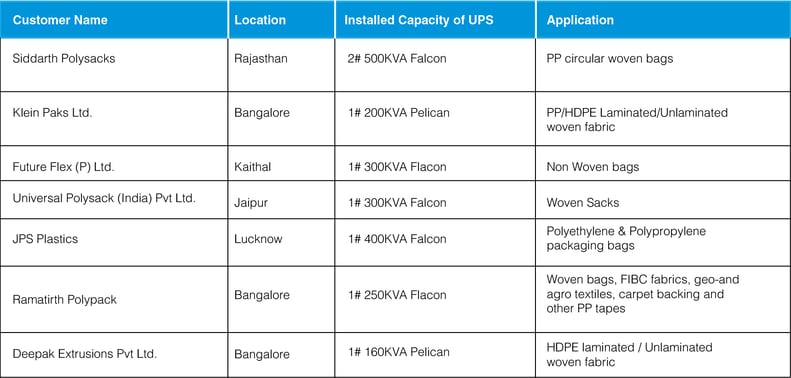 Reliable Power Solutions For Plastic Processing Industry