Uninterruptible auxiliary power supply for solar
Uninterruptible auxiliary power supply for PV plants using UPS systems
India is moving ahead with an ambitious programme to reach an installed capacity of 100 GWp by 2022 to be powered by Solar Energy. Many states are setting up multiple utility plants of large capacities to herald the arrival of the renewable energy generation. Solar power plants are built to last 25 years or more. However, after the Engineering Procurement & Construction (EPC) period is completed, the Operations & Maintenance (O&M) activities have to be seamless and a well-oiled exercise. The solar plants need to be maintained for sustained energy generation to ensure the return on investment (ROI) for the developers.
Uninterruptible auxiliary power
There are many attributes that deserve to be addressed for providing reliable O&M services. The following factors have to be well understood to maximize revenue generation:
Location and local issues
Inventory management
Training, safety & security
Solar inverter and Balance of System (BoS) performance
AMC and breakdown support from inverter and Balance of System (BoS) suppliers
Remote monitoring
Module cleaning & vegetation growth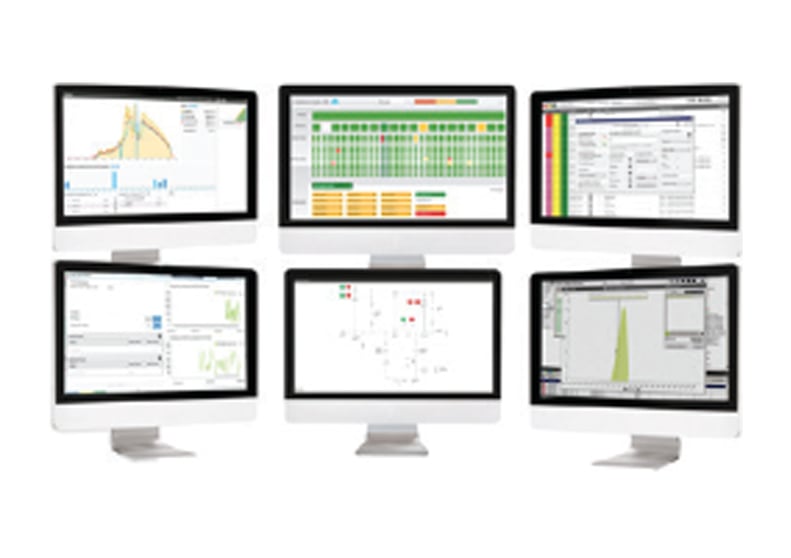 Monitoring, Safety & Security and Inverter and BoS performance are the major challenges in O&M, which require uninterrupted power supply for the overall performance of the solar park.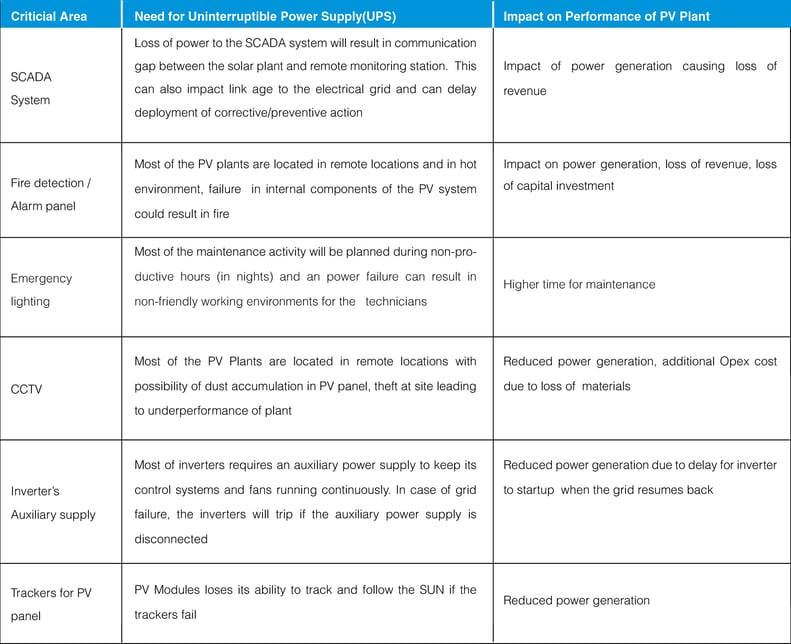 Uninterruptible power supply
Uninterruptible power supply for the smooth operation of PV plant
The use of an Uninterruptible Power Supply (UPS) system specially designed for solar PV plants can improve the power generation and reduce the downtime of a solar PV plant.
As we know that the solar PV plants are installed on remote locations and in outdoor conditions, the key environmental challenges to be considered in selection of an UPS include higher ambient temperatures, dusty environment, protection from rain water and need for longer backup time.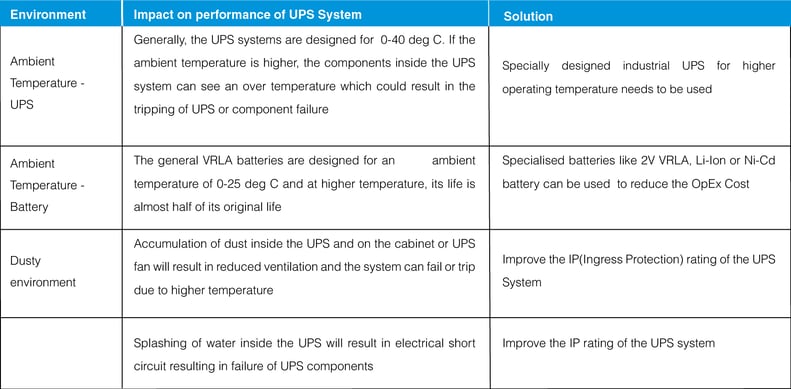 Consul neowatt's solution to mitigate power quality issues?
UPS System solutions with IP 42 Protection Class
Integrated Power Supply solution with IP55 protection class for outdoor installations
UPS System compatible for

Special batteries like 2V VRLA, Ni-Cd battery, and Lithium ion battery
Operating temperature of 0-50 deg. C
Communication with SCADA for remote monitoring using RS485, Modbus Communication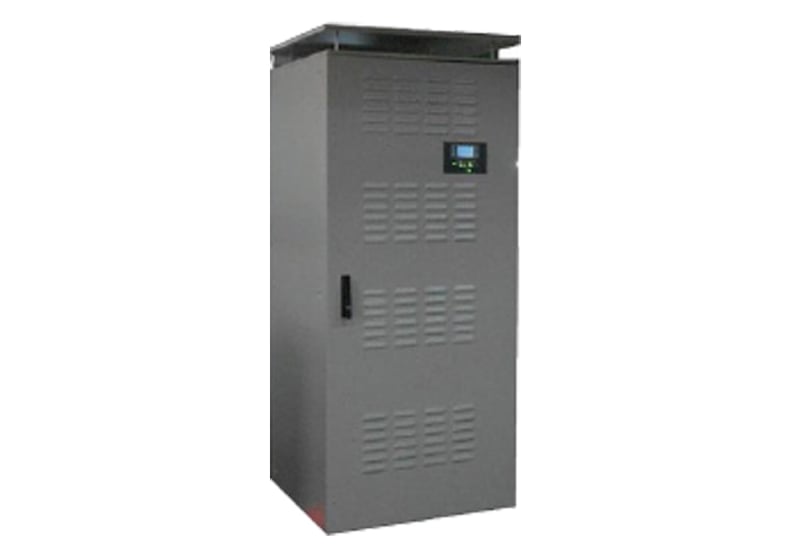 Outdoor UPS installation
Outdoor UPS installation with IP55 cabinet and NiCd batteries
Our strength
Delivered UPS Solutions across India for over 1 GW of PV installations through major EPC's including
Sterling Wilson
Chemtrol Solar
Mahindra Susten
BHEL
GE T&D
Vikram Solar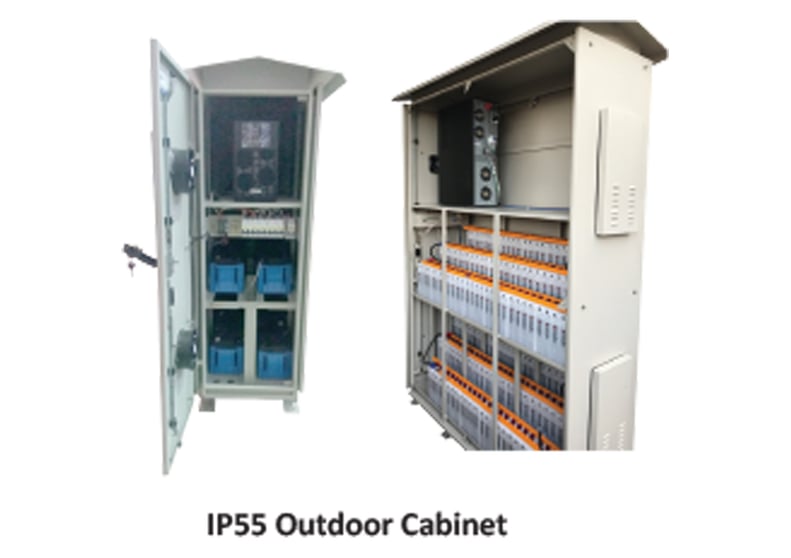 Few installation references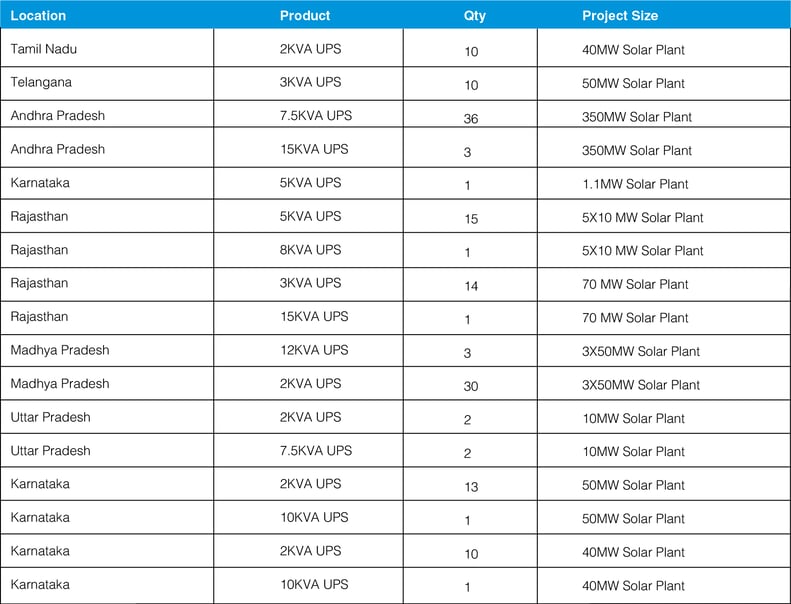 Uninterruptible Auxiliary Power Supply for Solar