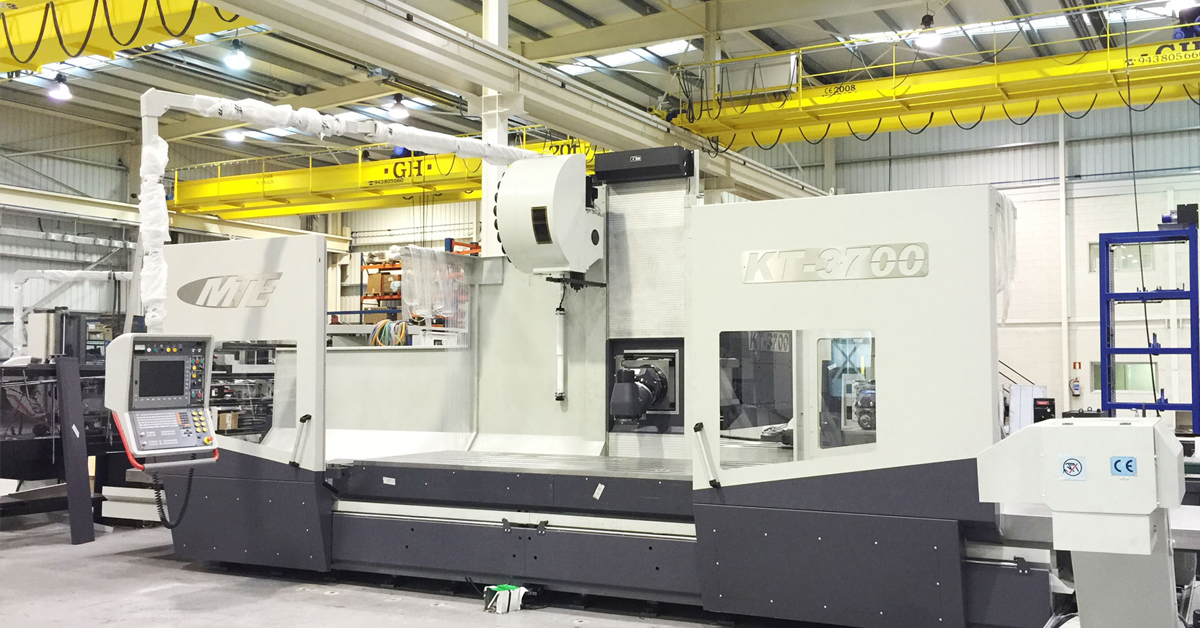 PHA India received a notice from TNEB to control the harmonics being generated w...
Read More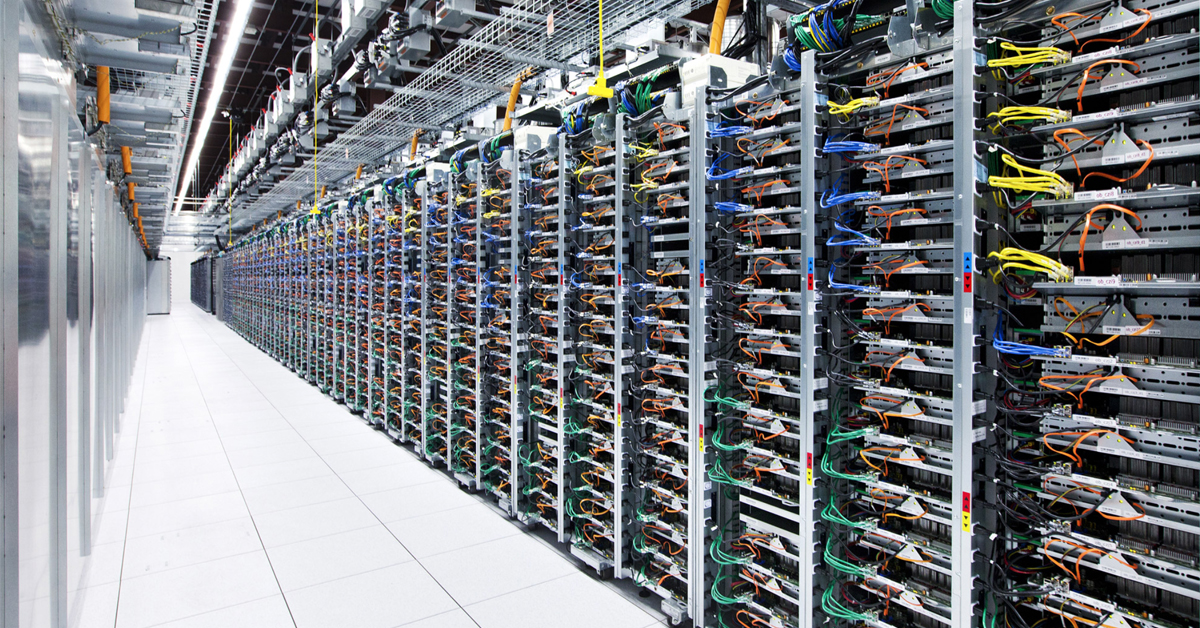 The Issues due to poor power factor caused by inductive loads like motors is wel...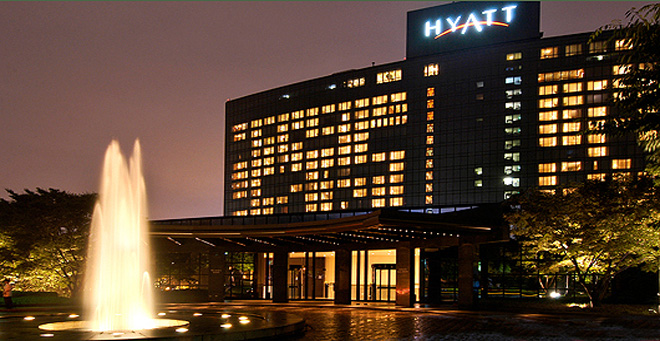 As a part of the NHRM project, the Maharashtra govenmment identified solar power...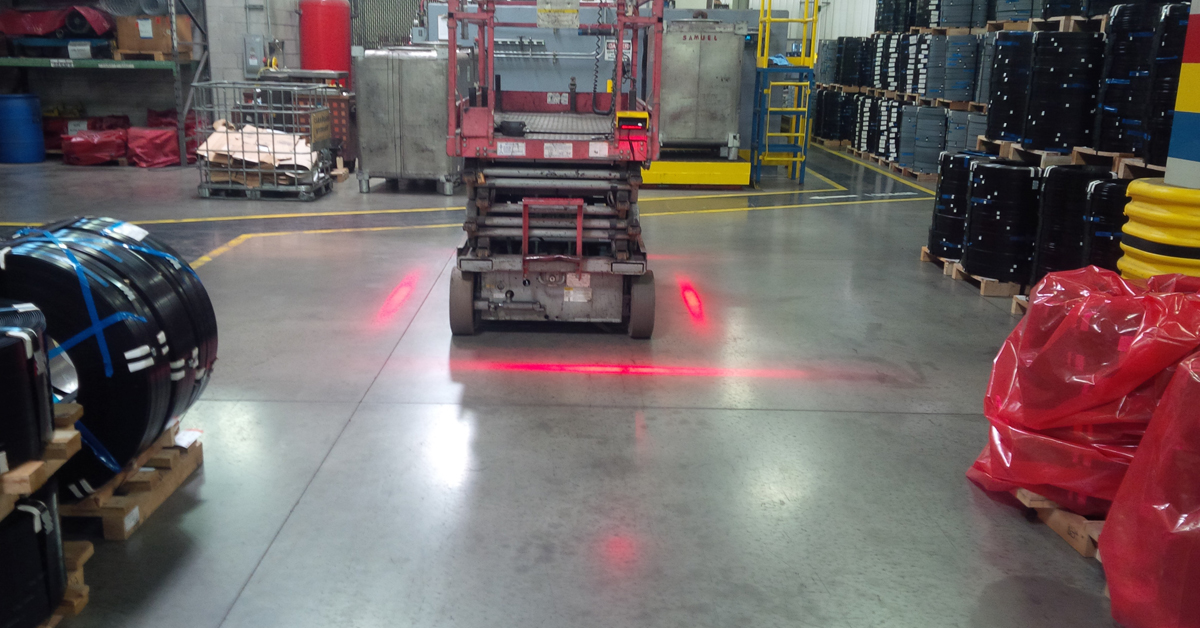 In 2008, Ford India was in the process of expanding production and supporting fa...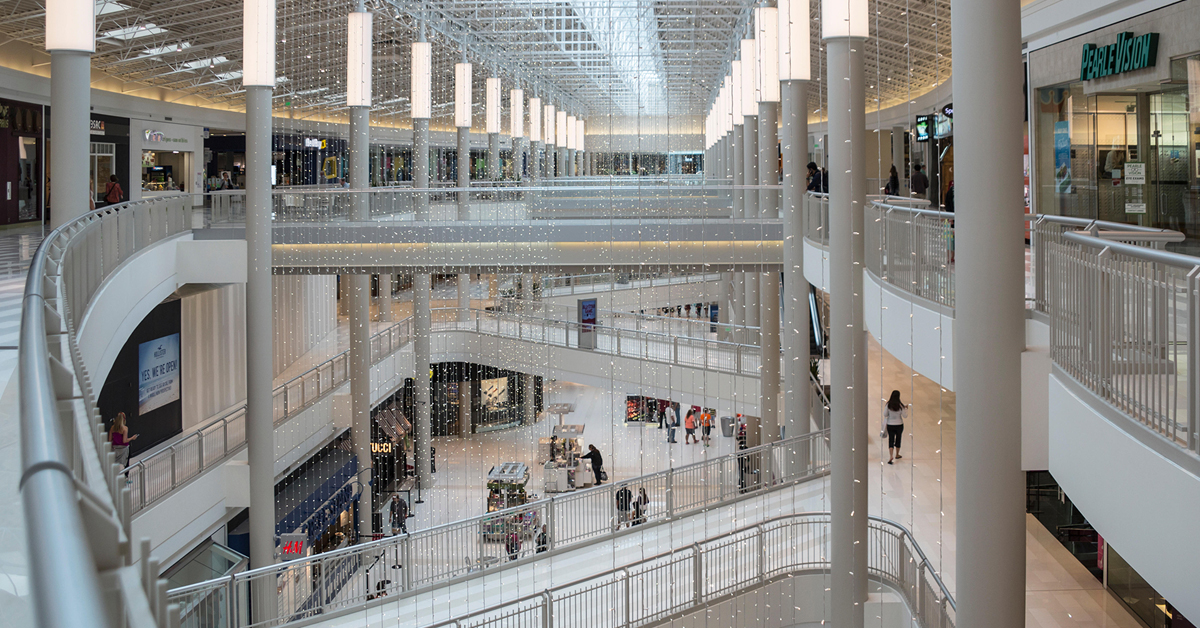 While the lighting needs for work in factory situations are adequately met by me...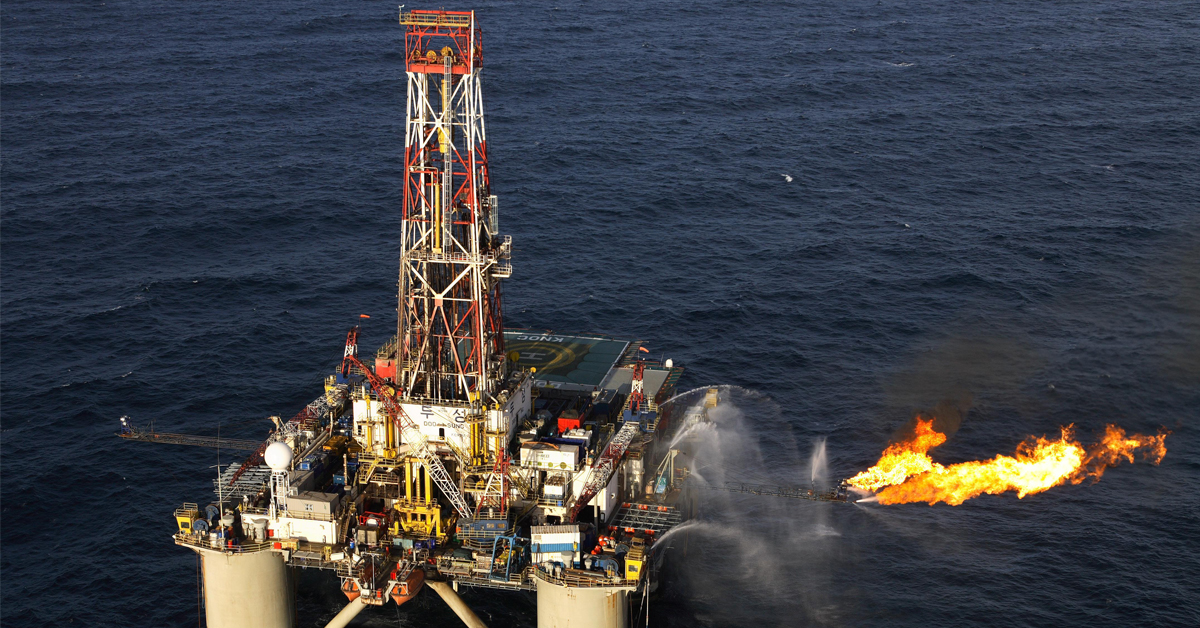 In order to combat the unavailability of a consistent power supply in semi urban...
ATM Services Providers; PSU Banks; Private Banks
Download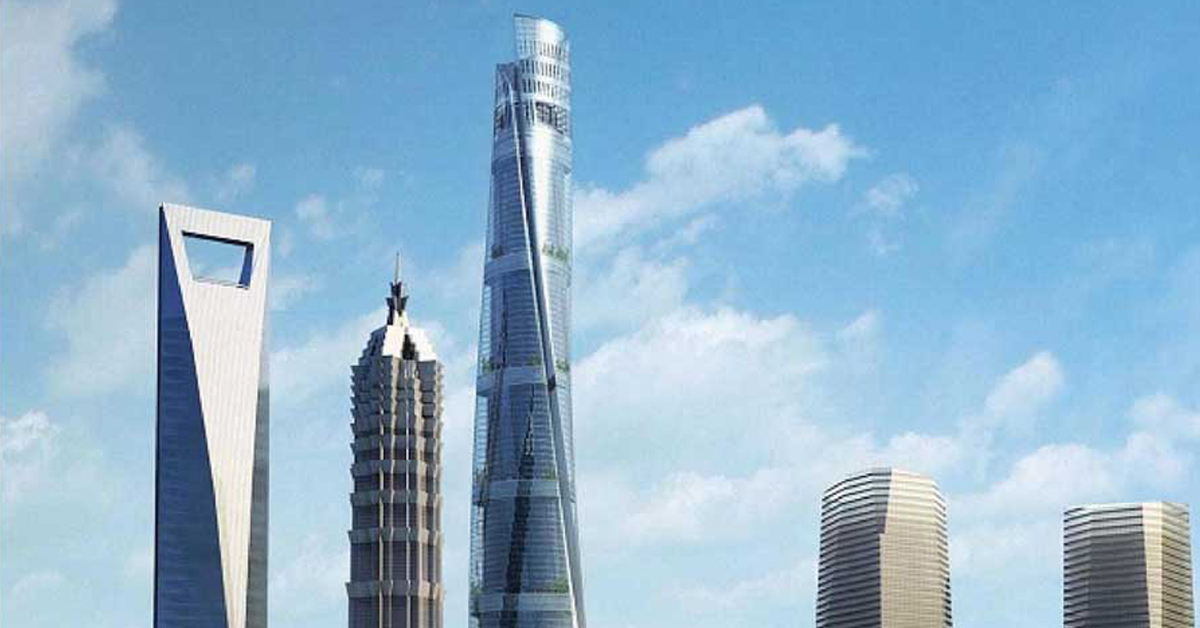 A charitable trust providing support for mentally challenged people, Chitadama i...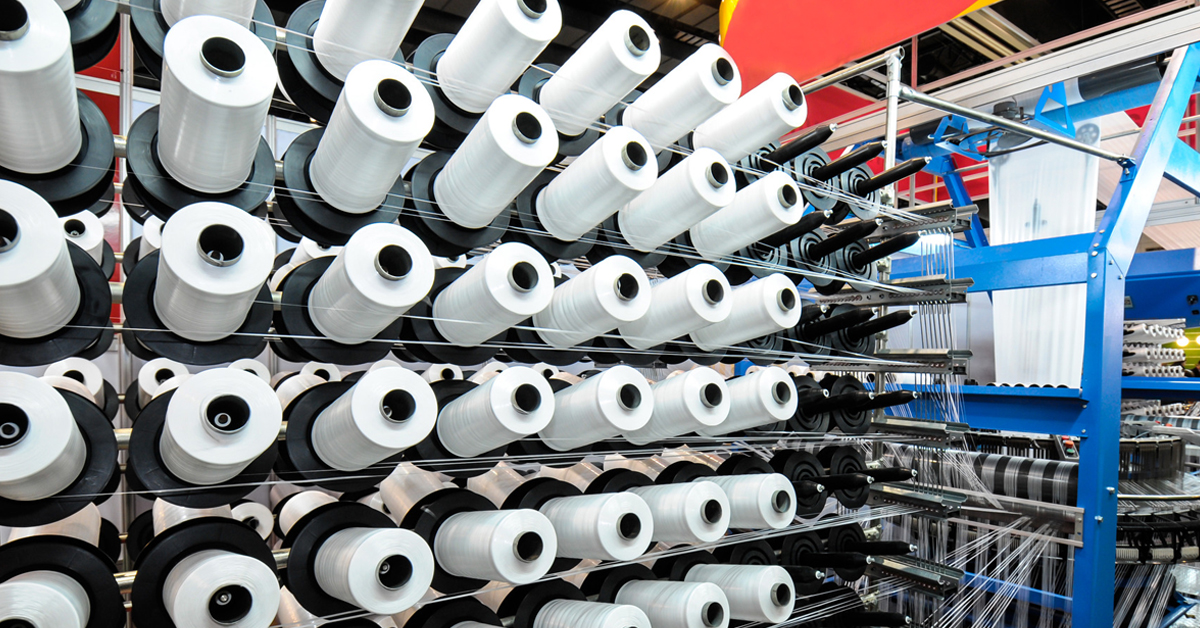 Poultry farms in agricultural areas face two problem slow voltage and the closur...
Agriculture & Livestock Farming Industry, Suguna Poultry/NGO
Download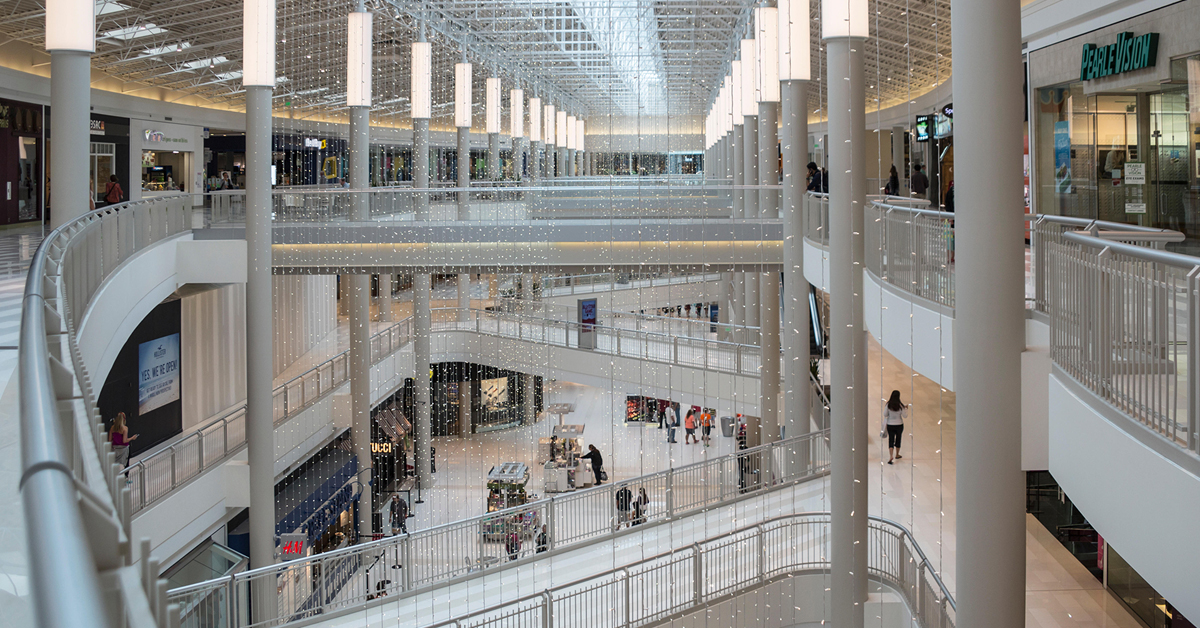 Low voltage during the restaurant's peak operating hours resulted in a malfuncti...
Restaurant / Fast Food Eatery, Oriental Cuisine & YUM Restaurants
Download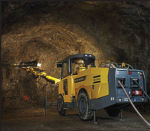 The tunnelling of 19 kilometres of underground irrigation tunnels in Sikkim and ...
Underground Tunnelling Operations
Download