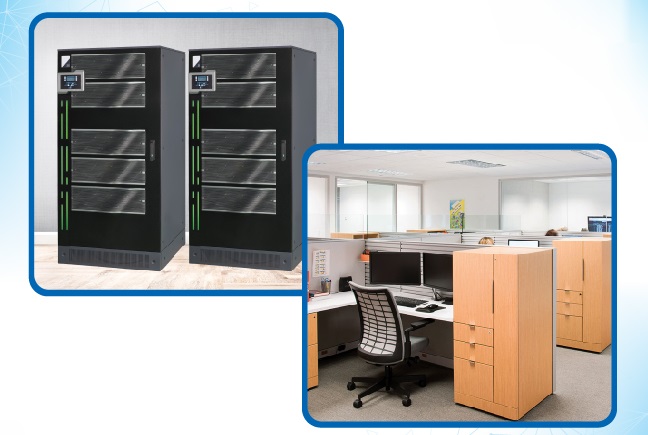 The customer is a franchisee of TCS and is a centre for conducting online examin...
Read More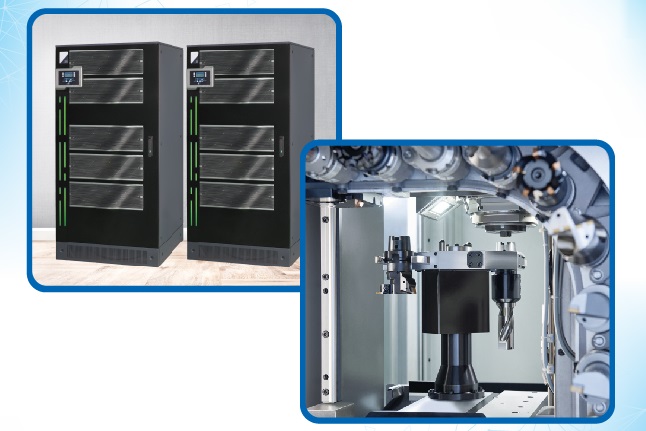 The customer is involved in making Machinery for manufacture of bakery products,...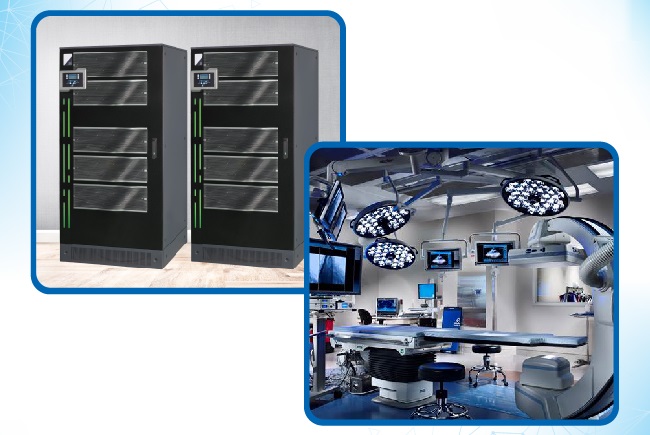 The hospital is a philanthropic initiative for the Eastern and North-Eastern par...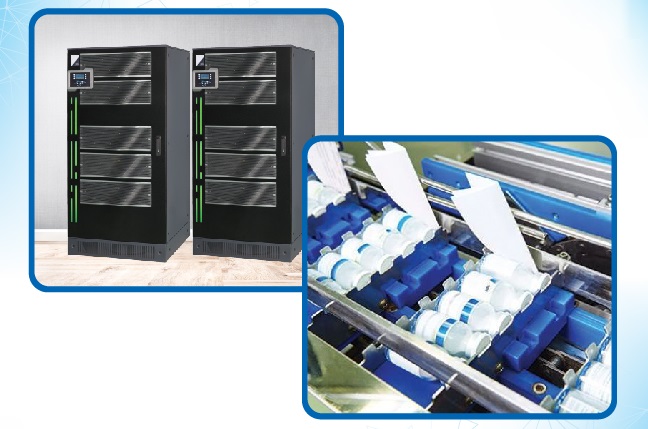 The customer is a leading manufacturer of packaging and labels for the pharma in...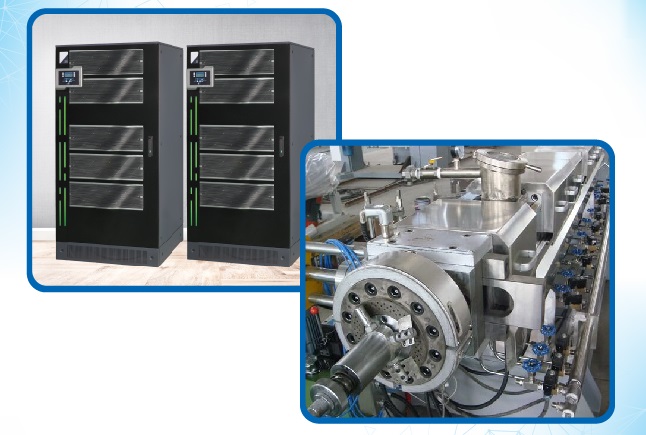 The customer is a well known brand in the manufacture of PVC pipes and plumbing ...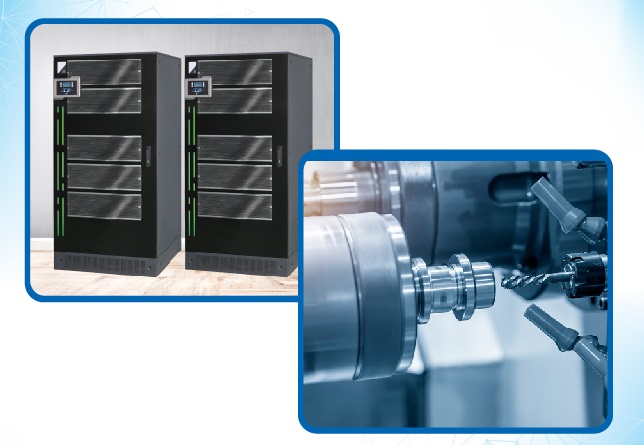 The customer is one of the oldest auto component manufacturer in India based out...
The customer started operations in 1997, it is the leading company in manufactur...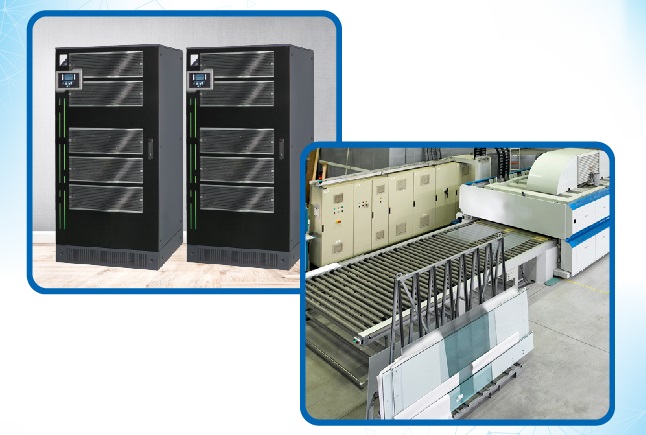 one of the leading organization engaged in manufacturing and exporting of indust...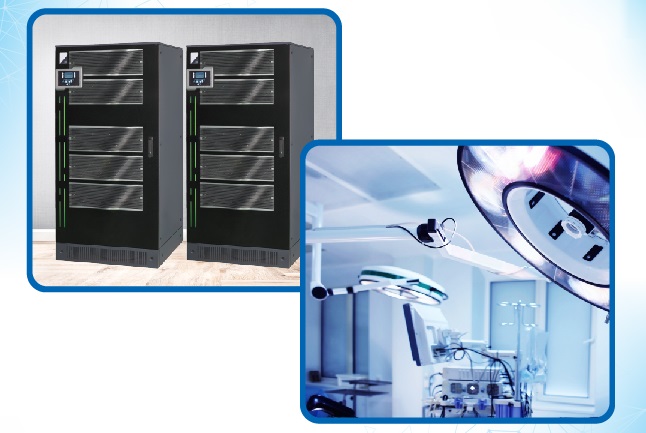 Sunshine Hospitals is well known 350-bed, multispecialty, tertiary care hospital...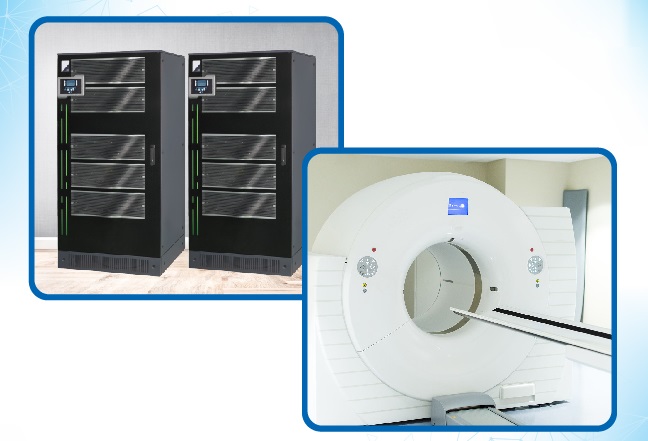 The customer is a multi speciality hospital located in Indore, they have been in...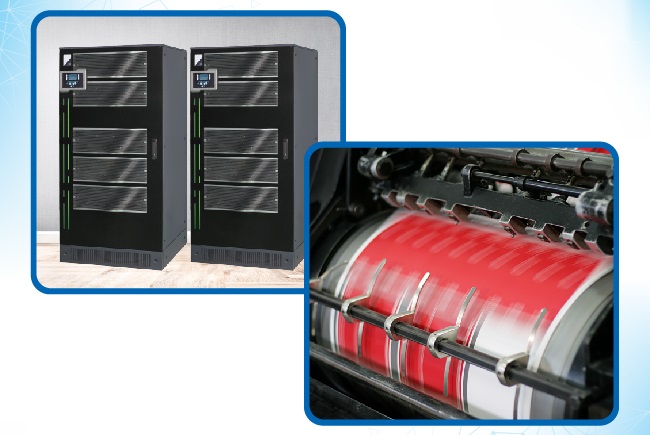 The customer has been a pioneer in the printing of metal container having starte...