Posts about Uninterrupted Power Supply:
Articles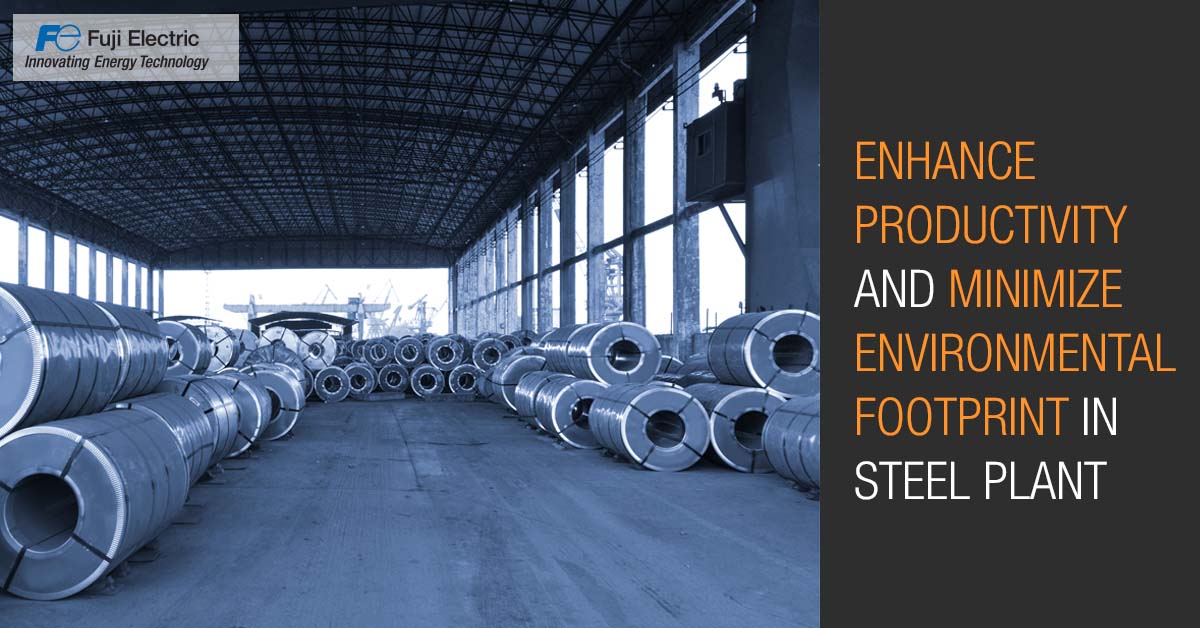 In the Indian steel industry, the need for automation has been growing over the past few years. With more people wanting steel and higher customer...
The data center industry is dynamic and driven by innovation. Companies are constantly pressured to...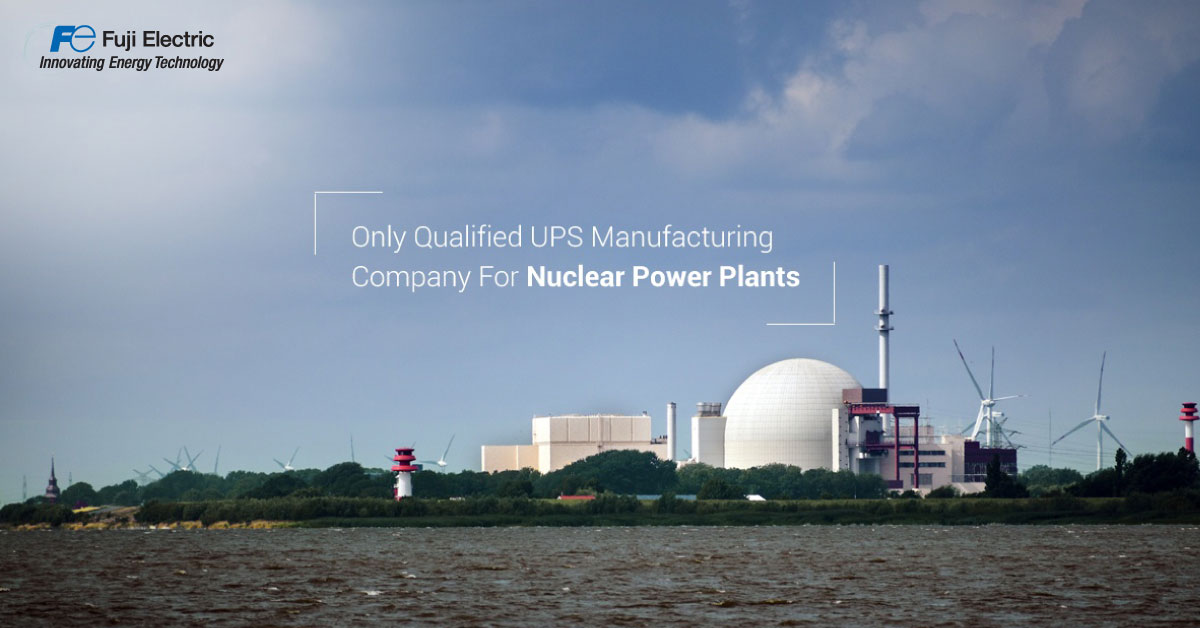 The world knows the true power of a Nuclear Power plant. This power can generate or destroy, so...