Posts about Energy:
Articles
The data center industry is dynamic and driven by innovation. Companies are constantly pressured to cut costs by increasing productivity and saving...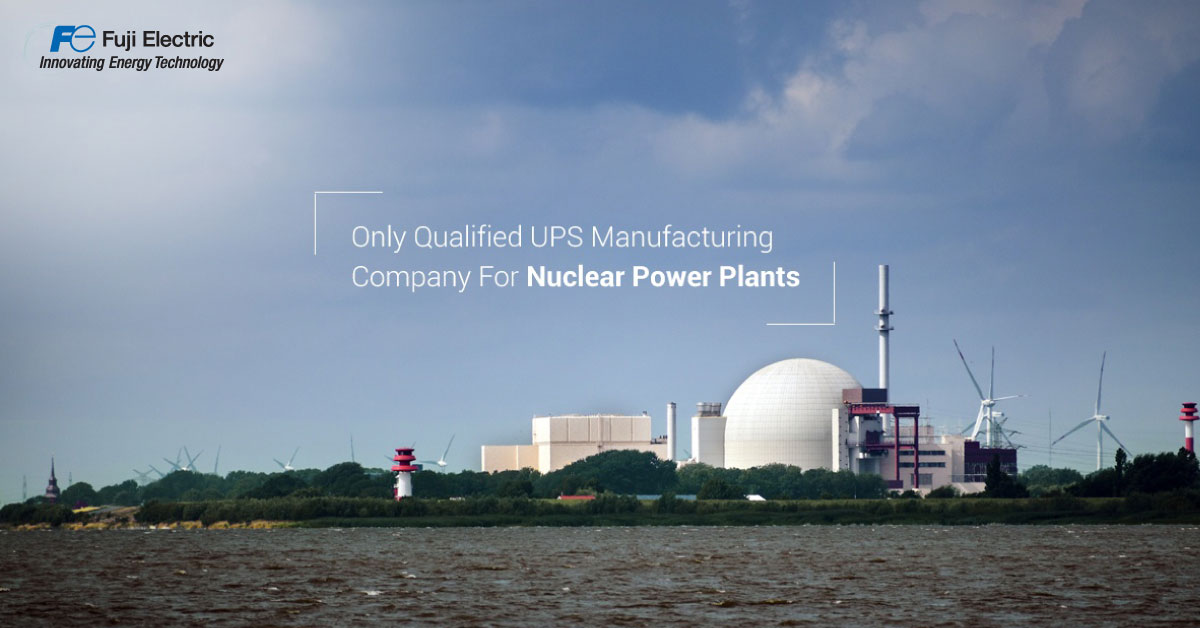 The world knows the true power of a Nuclear Power plant. This power can generate or destroy, so...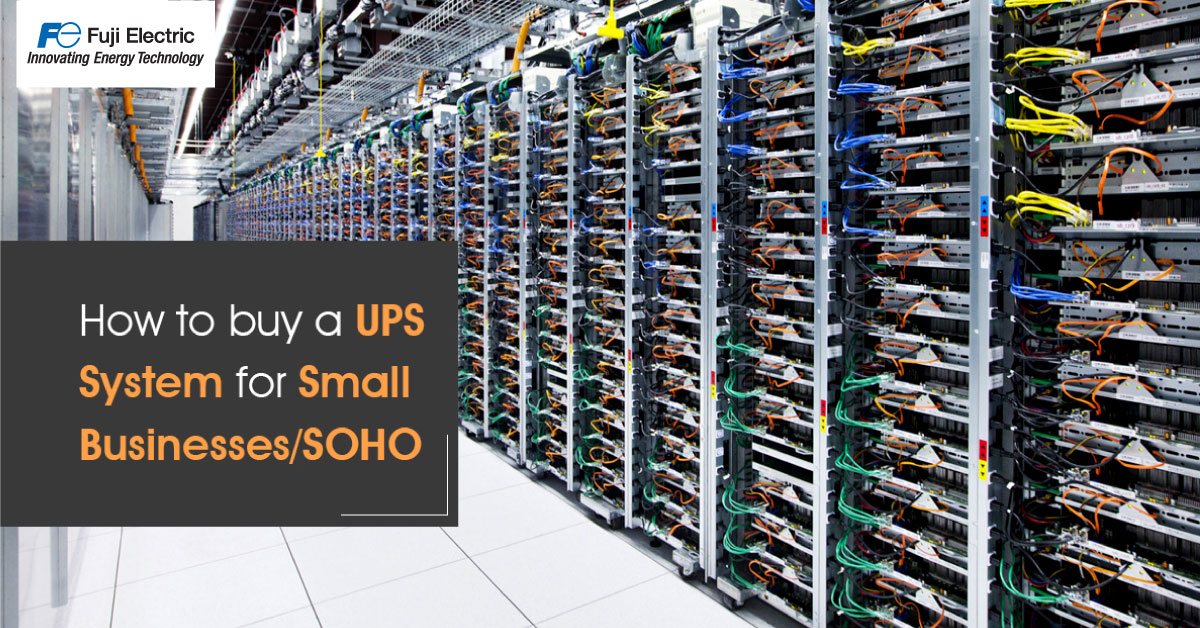 Power outages have always been dreaded as they hinder operations and impact productivity. Although...