Posts about DCS:
Articles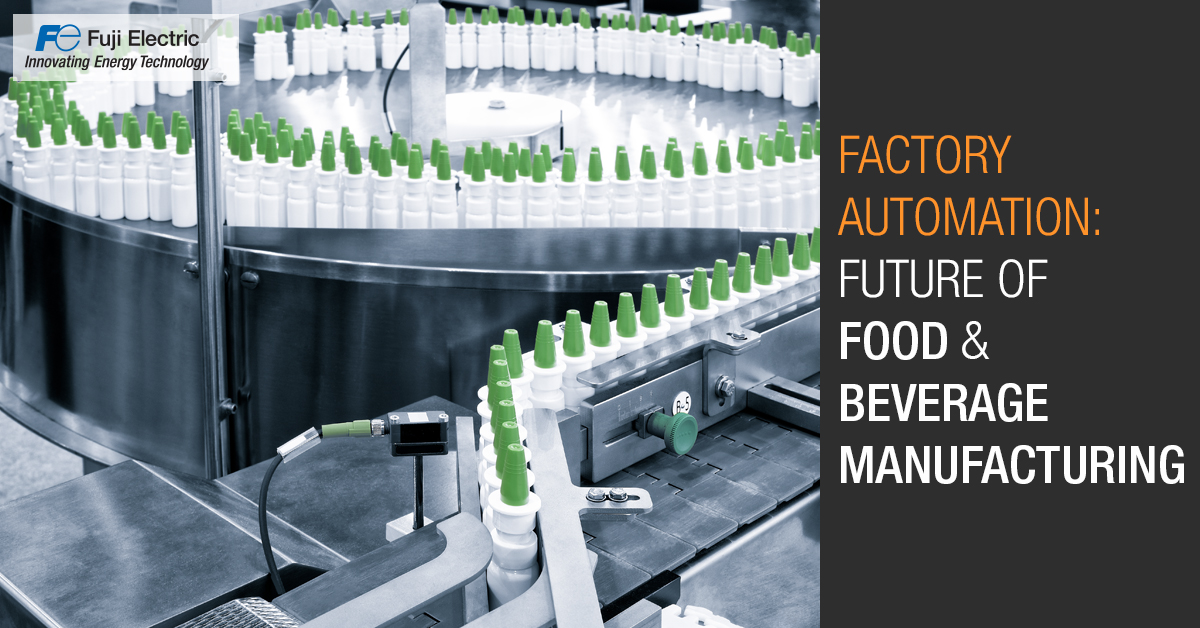 Modern smart factories are increasingly incorporating automation, which has led to gains in operational efficiency, supply chain transparency, and...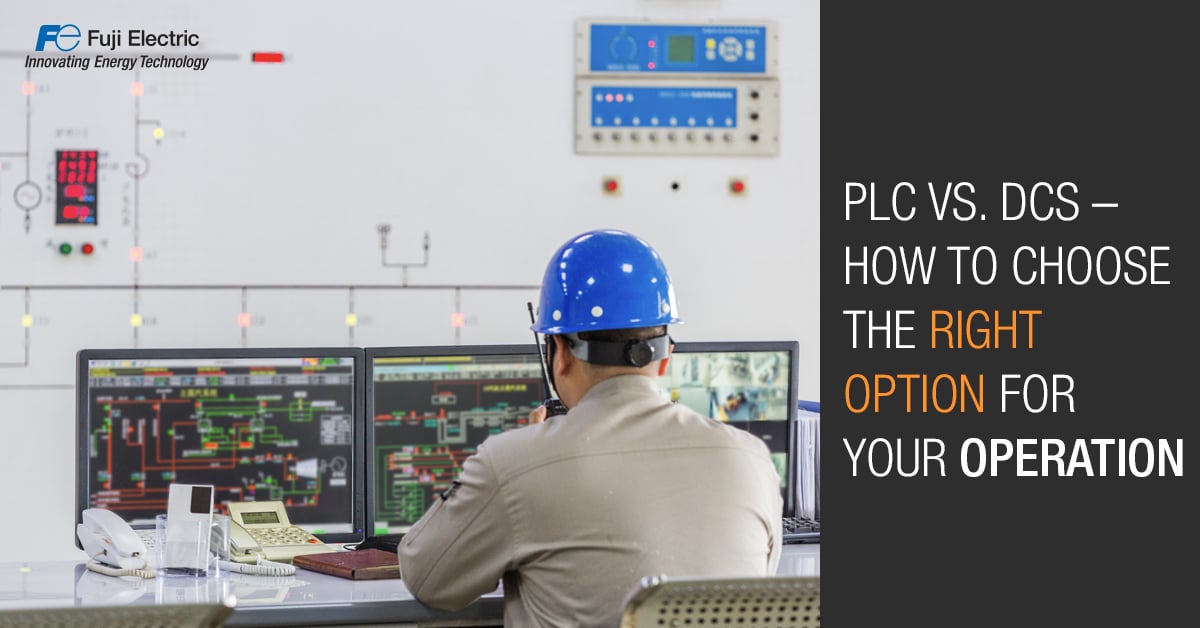 Automation has been deployed in manufacturing setups for decades and has become an integral part of...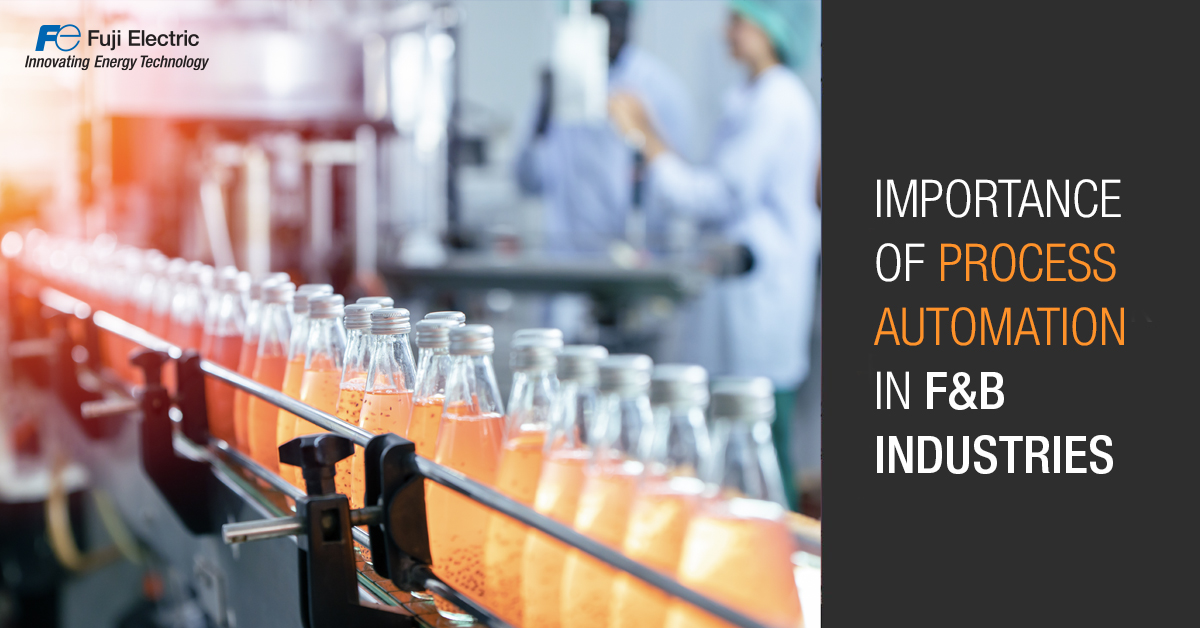 Automation is being integrated into today's smart factories to boost productivity, improve...