Posts by Arun KP:
Articles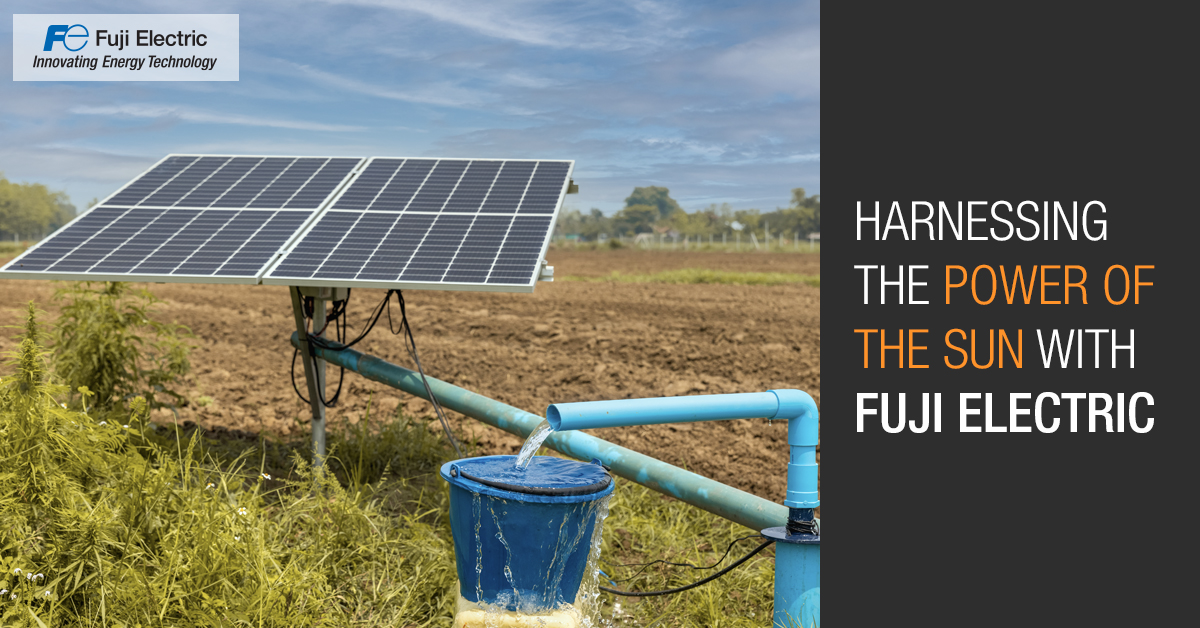 Using solar energy in manufacturing entails capturing the sun's energy to generate electricity that may power manufacturing processes and equipment....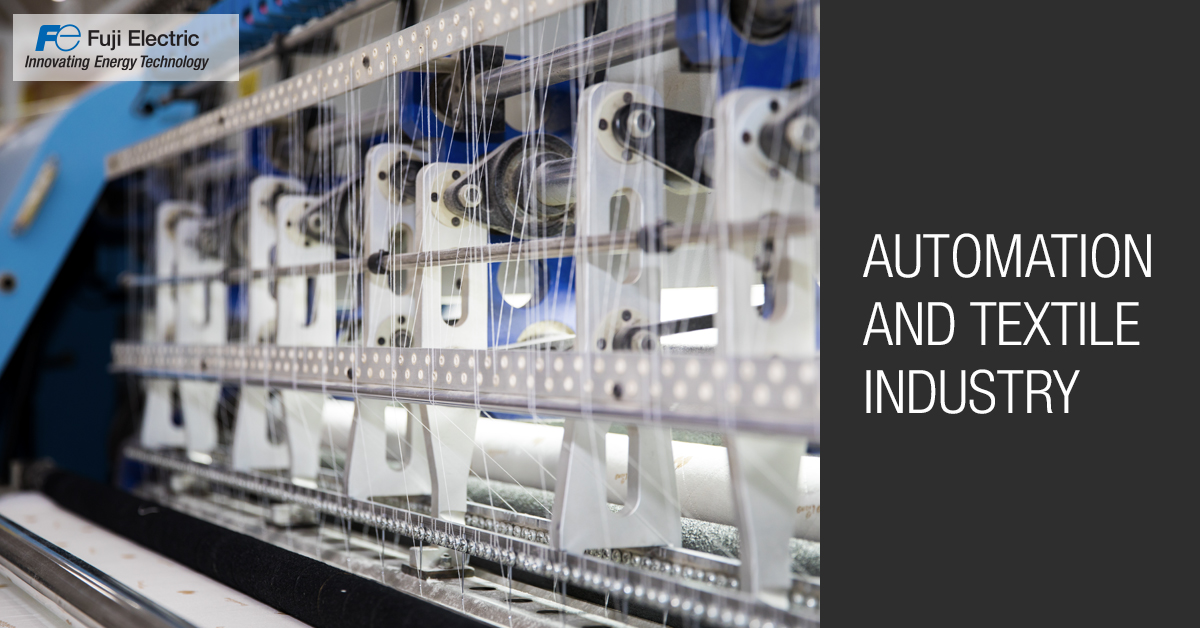 The textile industry is one of the most energy-intensive industries in the world, with energy...
High-quality products with enhanced efficiency and lower cost are the primary focus of all...