Kite X3 Intelligent Power Distribution Units
Special Products
|
Static Transfer Switch & PDU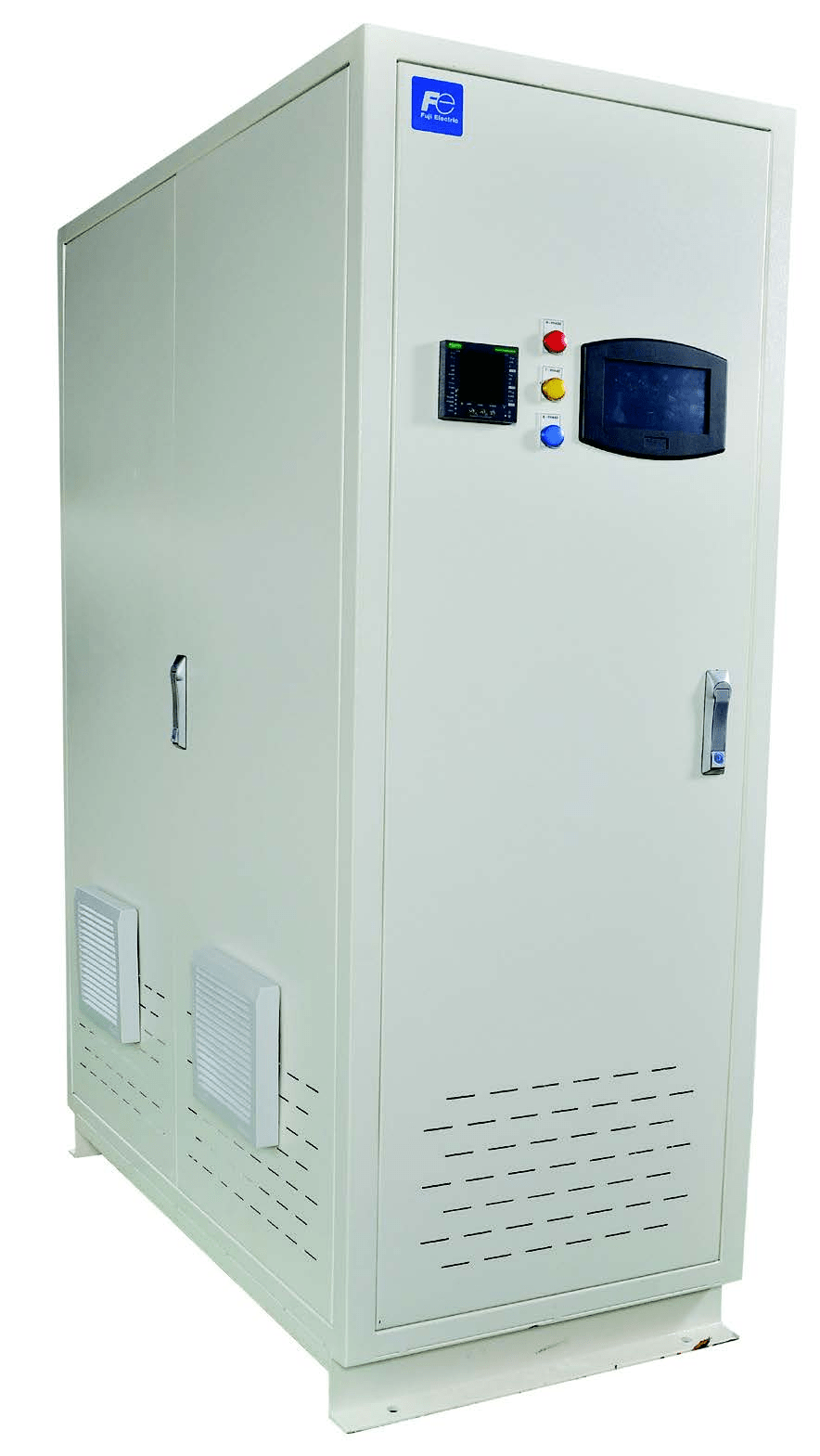 [view large image]
The demand for efficient and intelligent buildings and data centers is increasing daily. An important factor determining the efficiency is its power distribution units, as they control and distribute power to the servers and devices in the facility.
The intelligent PDUs allow you to monitor energy usage in each equipment. Its smart features track information like power usage through every power strip outlet and help you make smart decisions.
Find out more
Solutions
Data Center
If the power supply to the electrical equipment installed in a data center is cut off, data will be lost and the ...
ALL SOLUTIONS
---
Services
Fuji Electric offers a wide range of design and consultation services related to the development of solutions in all of the industry sectors we operate in. Each project requires specific inputs and deep expertise to create the best possible solutions
Read More