Industrial Inverters – A viable alternative to DG sets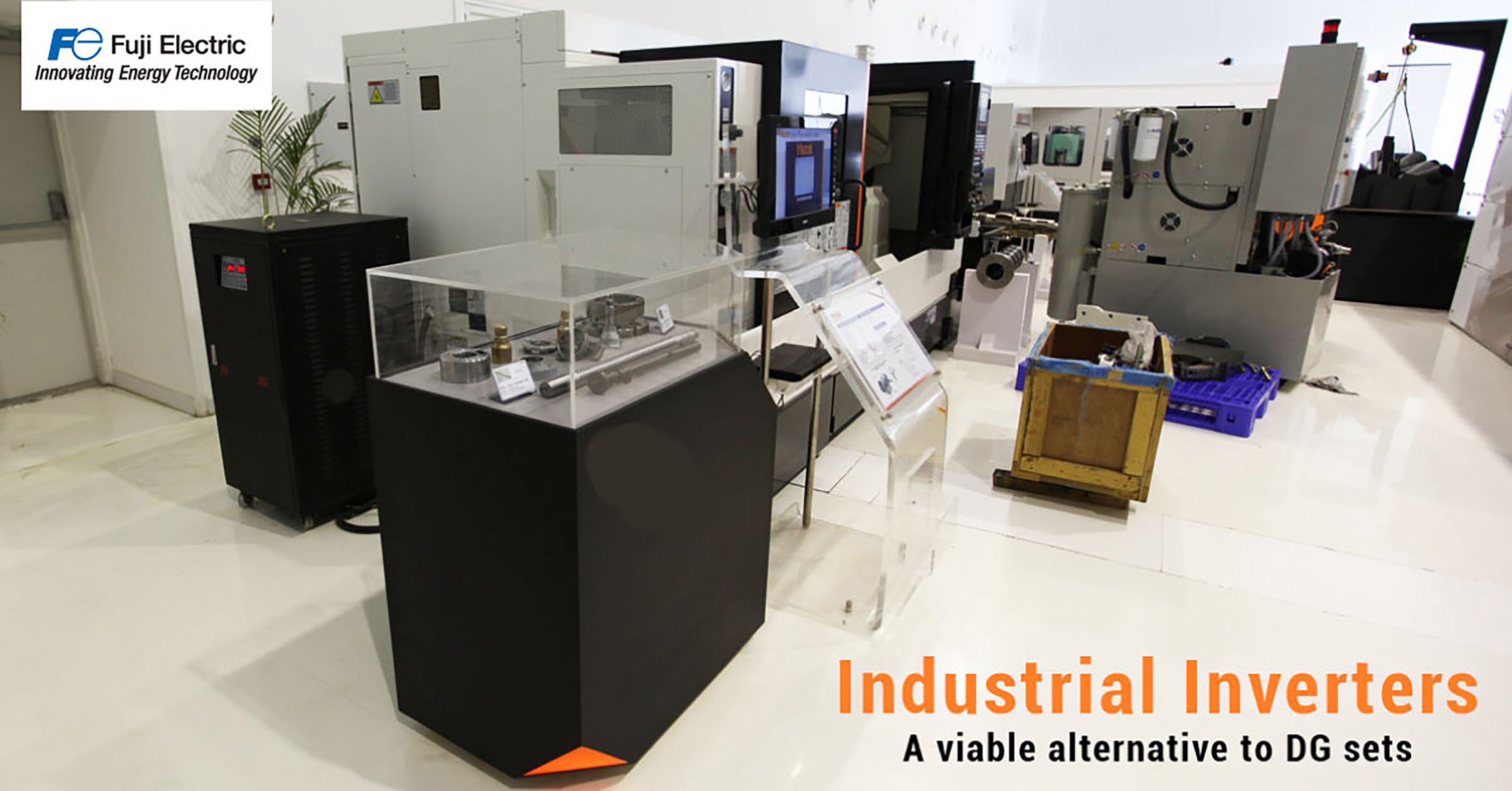 Industrial inverters are built to handle heavy loads on day to day basis. These inverters have a more comprehensive operating range. They are designed to be used in various sectors where power backup is required for non-critical loads.
Since power outages are typical in India, Industrial inverters have been used as a viable alternative to DG sets. These Inverters are available in larger capacities and can provide three-phase battery-based back up for power capacities as large as even 200kVA. Therefore, large inverters can be used to provide backup power for lighting and fans and support air conditioners, lifts, refrigerators, and other loads in applications ranging from retail shops, restaurants, hotels, hospitals, and industries telecom to commercial office space and even residential buildings.
With no end in sight for power cuts in India due to the worsening gap between power supply and demand, the large inverter market is expected to witness robust growth, especially with increasing awareness about large inverters being a clean and cost-effective alternative DG sets. Fuji Electric, one of India's top UPS and Stabilizer manufacturers, is a pioneer and leader in the Indian large inverter market and offers reliable and field-proven large inverters across India through our pan India sales and service network.