Monitouch X1
Motion Control
|
HMI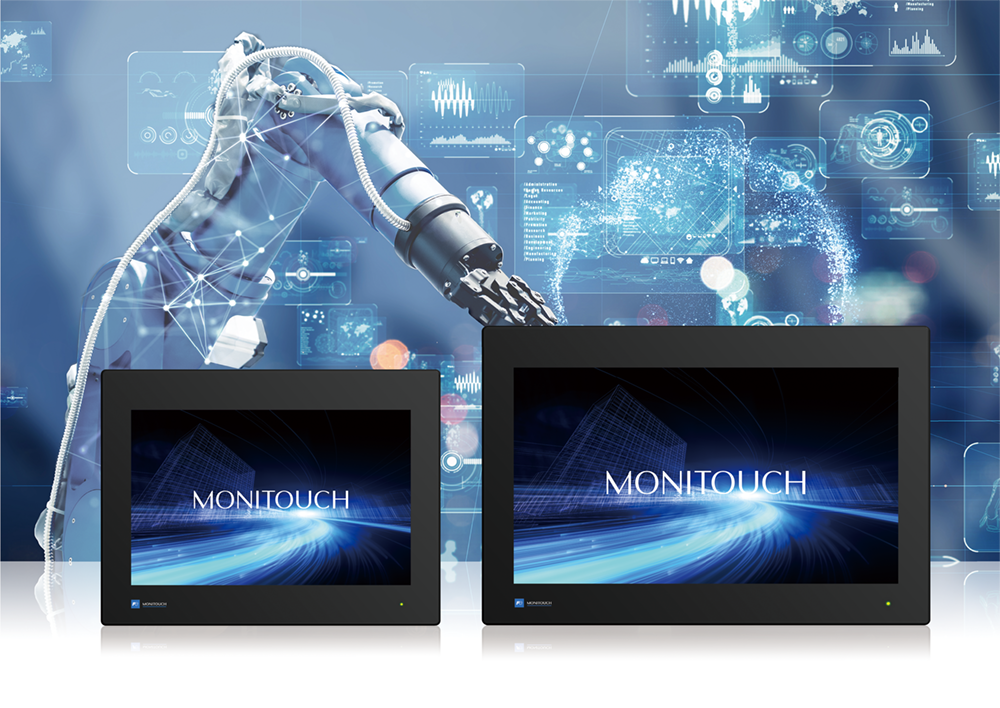 [view large image]
The MONITOUCH X1 Series monitors feature the broad FA and IT connectivity and flexibility to digitize your factory. It facilitates the implementation of smart factories that effectively utilize data and uses Windows as a gateway from the production sites to the IT systems. Functioning as a link to efficiently communicate between the factory and offices or cloud systems. The X1 series is equipped with OPC UA server and client, so data can be collected by connecting to both offices and production sites. Even if devices at the production site are incompatible with OPC UA, the X1 series can fulfil the role of a gateway to OPC UA in order to transfer data to OPC UA clients in the host system.OPC UA enables data sharing between production sites and the host system, and facilitates the standardization of equipment.
Find out more
Solutions
Energy and Utilities
In energy and utility segments, increasing efficiency and cutting down waste are some of the key challenges many ...
Water and Waste Water
Most of the energy consumption in Water and Waste Water Treatment Plant (WTP) is electric power consumption it is ...
ALL SOLUTIONS
---
Services
Fuji Electric offers a wide range of design and consultation services related to the development of solutions in all of the industry sectors we operate in. Each project requires specific inputs and deep expertise to create the best possible solutions
Read More