FRENIC LIFT
Drive and Control
|
Low Voltage Drives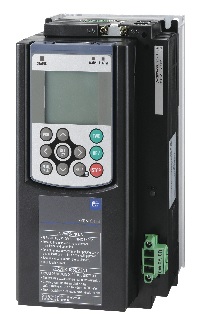 [view large image]
The FRENIC-Lift Series of exclusive AC Drives for operation of elevators are specially designed for elevator operations, such as vastly lower torque ripple and performance that fits most elevator systems. It can be side-mounted depending on space limitations like door frames. Removable power terminals enable easier and faster installation with pre-wiring. Cabinet designs can be smaller and cheaper in shaft installations with an IP 34 compliant heatsink. It meets functional safety functions according to EN81-20 certification. The outer coating makes the PCB stronger to withstand heat and dust of shaft environments. Different energy saving modes are available, allowing a high number of power ups per hour.
Find out more
Solutions
Energy and Utilities
In energy and utility segments, increasing efficiency and cutting down waste are some of the key challenges many ...
Water and Waste Water
Most of the energy consumption in Water and Waste Water Treatment Plant (WTP) is electric power consumption it is ...
ALL SOLUTIONS
---
Services
Fuji Electric offers a wide range of design and consultation services related to the development of solutions in all of the industry sectors we operate in. Each project requires specific inputs and deep expertise to create the best possible solutions
Read More