FRENIC HVAC
Drive and Control
|
Low Voltage Drives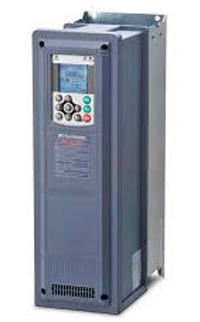 [view large image]
50% of energy consumption in office buildings is related to air conditioning. The FRENIC HVAC series is the dedicated inverter for HVAC that features functions and performances offer the optimal thermal environment for the people working in the building by keeping the energy consumption in various devices (compressor, condenser water pump, AHU and others) to the minimum. Fuji Electric contributes largely to global environment by realizing carbon dioxide reduction with energy saving by the inverter.
Find out more
Solutions
Energy and Utilities
In energy and utility segments, increasing efficiency and cutting down waste are some of the key challenges many ...
Water and Waste Water
Most of the energy consumption in Water and Waste Water Treatment Plant (WTP) is electric power consumption it is ...
ALL SOLUTIONS
---
Services
Fuji Electric offers a wide range of design and consultation services related to the development of solutions in all of the industry sectors we operate in. Each project requires specific inputs and deep expertise to create the best possible solutions
Read More